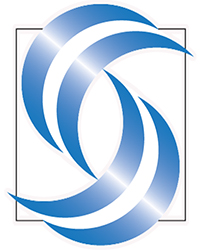 Film at The Stockey Membership
×
Film at The Stockey Membership Benefits (Membership is for 1 person):
- While regular pricing is $12 per person per movie, Film at The Stockey Members will only pay $10 per person per film.
- One complimentary bag of popcorn per film.
- One complimentary soft drink/water per film.
- Laminated membership card.
This membership lasts for one year's time from the date purchased and is $45 + HST.
Upon purchasing a membership online while there is an event with an active membership discount access code, you will receive your membership discount access code via email within 24 hours (Tuesday-Saturday).