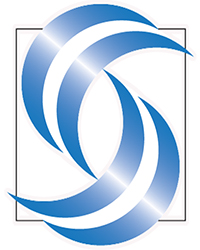 Big Sound International Film Festival: Documentary - Impossible Possible
When
Occurs on Sunday October 3 2021
Approximate running time: 2 hours
Venue
Event Notes
×
Effective September 22nd, 2021, the Stockey Centre will be required to have a Vaccine Certificate Protocol in place for all events occurring at the Stockey Centre, as per the Province of Ontario's Proof of Vaccination Mandate. This event will fall under the Proof of Vaccination Mandate. The protocol is available for your consideration at https://www.stockeycentre.com/wp-content/uploads/2021/09/The-Charles-W.-Stockey-Centres-Vaccine-Certificate-Protocol.pdf. We are required to check your Vaccination Receipt along with Proof of Identity when you arrive at the facility.
Tickets are available for purchase online, in-person and over the phone at (705) 746-4466.  For groups larger than 2 people or single tickets, please contact us in-person or over the phone, online sales are available for groups of 2 at this time as we observe capacity and distancing protocols.
Saturday October 2 at 5:00pm
DOCUMENTARY - IMPOSSIBLE POSSIBLE: THE AMAZON 5000 STORY
A controversial expedition leader assembles a band of amateur adventurers to accomplish the impossible, traverse the Amazon, 5000 miles from coast to coast. The former Israeli military leaders' temperamental personality lands him in dangerous situations that must use his grit to overcome. All of this while battling cancer and striving to make a positive change for others.
Directed by Adam Bret.