THE COMIC STRIPPERS (19+ Only) Friday, June 2, 2023 at 7:30 PM EDT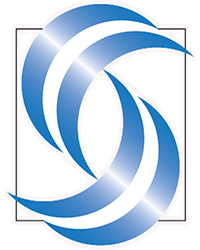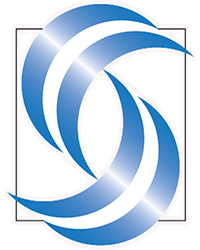 You've selected
Friday, June 2, 2023 at 7:30 PM EDT
Venue
The Charles W. Stockey Centre
#2 Bay Street
Parry Sound ON P2A 1S3
Performance Notes
WARNING: No extreme nudity, just extreme hilarity. A show for all genders. Please note this event is 19+ only.
Tickets are $57.50 each. For groups of ten or more, tickets are $52.50 each (group tickets must be purchased all at the same time and are only available over the phone at 705-746-4466 extension 205 or in-person at 2 Bay Street, Parry Sound).
Presented by Shantero Productions.