×
CURRENT BOX OFFICE HOURS: WEDNESDAY TO SATURDAY FROM 10AM TO 5PM
- Extended hours are available on event days, with the Box Office remaining open until the start of the event or opening 2 hours prior to events on days where we are typically closed.
- Please note that at this time, accessible seating purchases are only available through in person and over the phone sales at 877-746-4466 or 705-746-4466.
- You will receive an email confirming your purchase upon successful transaction completion of your cart.
Select the performance to purchase tickets for.
Availability:
Good
Limited
Sold out
Not on-sale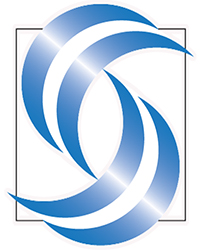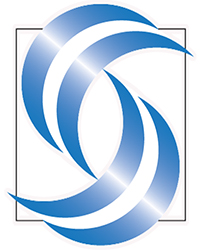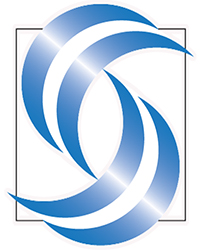 The Charles W. Stockey Centre
×
Presented by Cabin Media Entertainment Group and Get Off the Bus Concerts.
VIP Tickets are also available in-person at 2 Bay Street at our Box Office and over the phone at 705-746-4466 ext 405 in limited quantities.
VIP Details: Meet with Gord Bamford, get a picture, autograph and piece of merchandise.
VIP Pricing:
Orchestra PIT: $131.00
Orchestra: $126.00
Mezzanine: $115.99
Balcony: $106.00