×
CURRENT BOX OFFICE HOURS: WEDNESDAY TO SATURDAY FROM 10AM TO 5PM
Extended hours are available on event days, with the Box Office remaining open until the start of the event or opening 2 hours prior to events on days where we are typically closed.
Please note that at this time, accessible seating purchases are only available through in person and over the phone sales at 877-746-4466 or 705-746-4466.
You will receive an email confirming your purchase upon successful transaction completion of your cart.
Select the performance to purchase tickets for.
Availability:
Good
Limited
Sold out
Not on-sale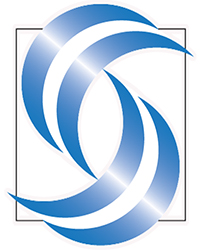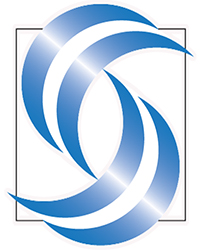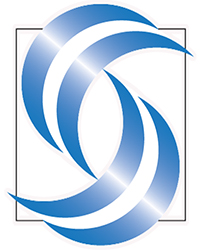 The Charles W. Stockey Centre
×
Presented by White Squall.
Join us at the Stockey Centre for a screening of winning and shortlisted paddling films as well as a silent auction all in support of Global Medic - Disaster Relief & Humanitarian Aid.
The Paddling Film Festival has been showcasing the very best paddling films since 2006. Be inspired to explore rivers, lakes and oceans, push extremes, appreciate wild places and fully embrace the paddling lifestyle. Then, go paddling. We're pretty sure you'll want to.
Silent Auction of Great Stuff and Social hour begins at 5:30pm
Films & Entertainment - 7:00pm